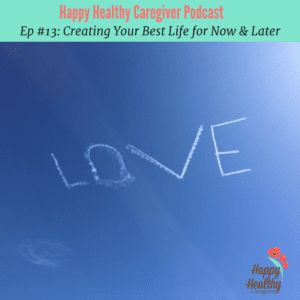 In this episode, host Elizabeth Miller shares some of her personal goals and talks about goal setting and dreaming big.
Listen to the show: Creating Your Best Life for Now & Later
Words of Encouragement
Each episode starts off with a few words of inspiration or motivation that is pulled from the Happy Healthy Caregiver Jar.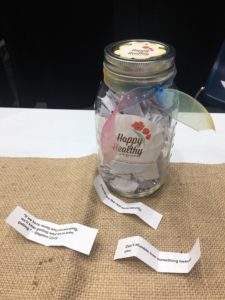 Links & Resources Mentioned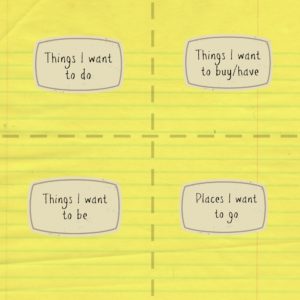 One of  my favorite books about perseverance:
Stay in touch
Join the Happy Healthy Caregiver Facebook Group and our Facebook Page
Subscribe to the Happy Healthy Caregiver newsletter to stay up to date on the latest posts & events.
Email me with questions or comments about the show.
This week's listener question: What's one of the goals you are actively working on or something that is on your bucket list?