Things I personally use and love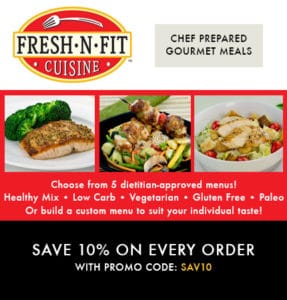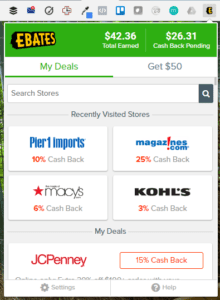 .
Mom's favorite things
Books I have read & recommend
Elizabeth Miller is a participant in the Amazon Services LLC Associates Program, an affiliate advertising program designed to provide a means for sites to earn advertising fees by advertising and linking to amazon.com. The links on this page are affiliate links. When you click on a product and choose to purchase it after seeing it on my site, I receive a small thank you from Amazon which helps reimburse me for my blogging & site expenses. There is no additional cost to you.