Each month, I have a one-on-one call with a caregiver in the Happy Healthy Caregiver Community. I call each of these recorded conversations a 'Caregiver Spotlight'. I started these because each caregiver journey is unique and I know every time I talk to another caregiver I learn something new and I leave that conversation knowing I'm not alone and feel a little bit stronger.
This month, I spoke to Cindy who lives in Georgia with her husband and two daughters. Cindy knows the challenges well of helping to care for aging parents out-of-state while juggling a job and being involved in your children's busy lives. Cindy helped her mom care for her dad who suffered from Alzheimer's. He passed away 3 years ago. Cindy is currently the primary caregiver for her mom who lives in Florida and she is planning to move her mom close by. This is no easy task since her parents had a independent business and lived in their home for 48 years.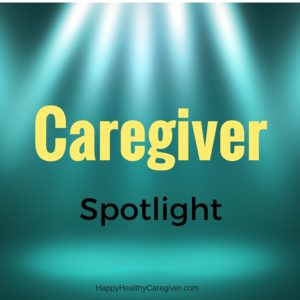 Cindy and I spoke about the importance of having our own lives, setting boundaries with our parent, how caregiving has impacted our children, her decision to leave her part-time job, and when she knew it was time to gain outside support.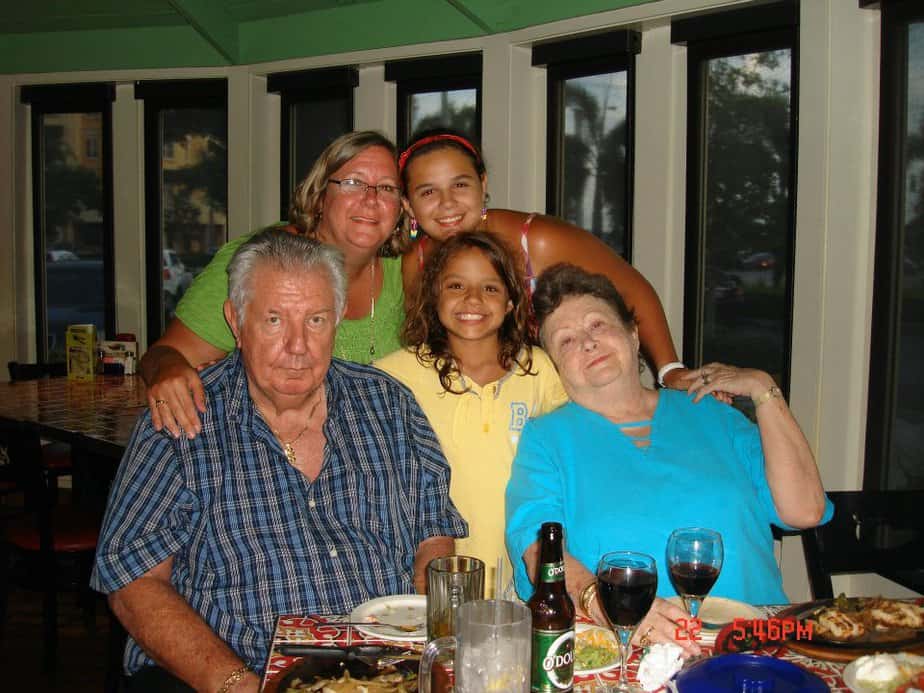 In the past few years, Cindy's to-do list expanded since her oldest was preparing for high school graduation and college and she knew something had to give.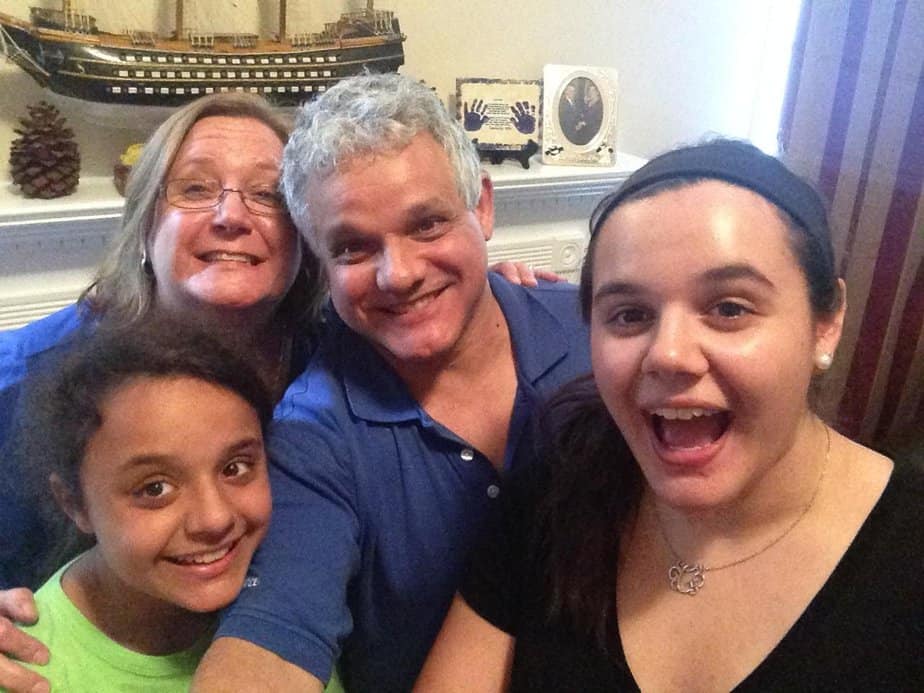 Here's a clip from our interview:
The full Caregiver Spotlight recorded interviews are included in Happy Healthy Caregiver Community.  Since Cindy is a founding member of the Happy Healthy Caregiver Community.  Cindy asked me about the vision for this community.
Click here for more information about all of the services and support you receive with your membership to the Happy Healthy Caregiver Community.