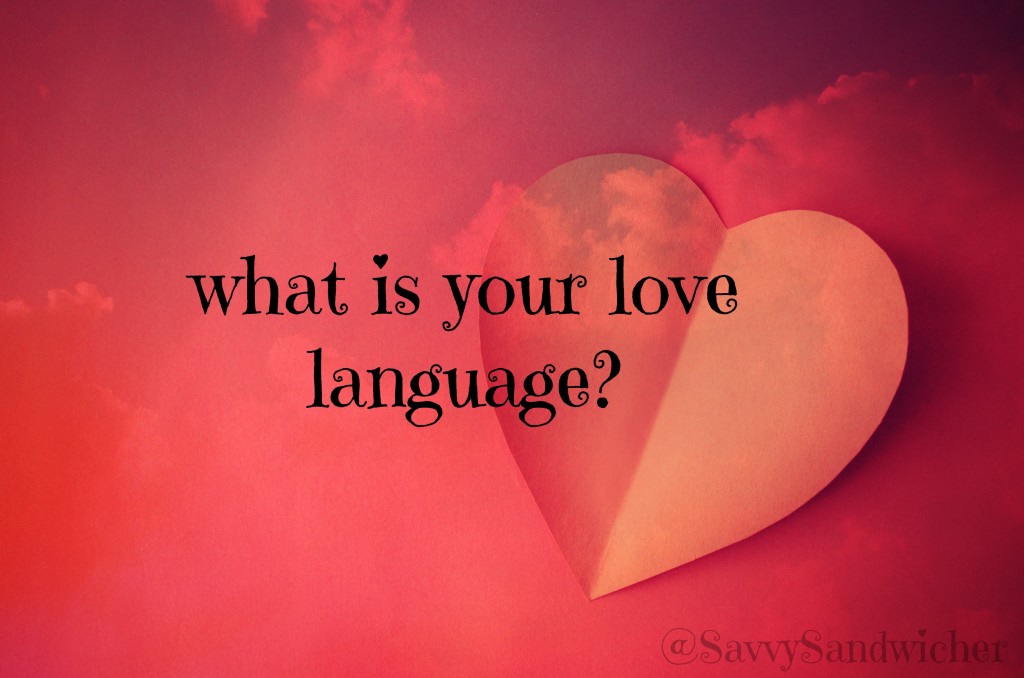 Staying sane in this busy life and working to enjoy the journey is something I couldn't do without the help of my husband, Jason.  Like many of you, we often divide and conquer with the kid's activities, homework, appointments, household responsibilities, etc.  Some weeks I'm crazed and he picks up the slack and vice versa.  We strive for a family rhythm but stuff happens from week to week and we have to adjust.
My husband and I are approaching our 19th wedding anniversary.  As I see all the prom pictures on Facebook, I let people know that I married my prom date.  This can happen!  At the time, I was definitely 'in love' but I don't know that I was thinking about marriage.    I was more concerned with if our relationship will handle the distance of me going to Penn State while he was back in Georgia as a senior in high school.
One of the best relationship books I have ever read and added to the 'my-5-stars' bookshelf on Goodreads is The Five Love Languages: How to Express Heartfelt Commitment to Your Mate by Gary Chapman.  I called this book a game changer, particularly if both you and your spouse read it.  It's not a huge book – 208 pages or you can listen to it on Audible like I did.  You can thank me later.
I read The Five Love Languages in 2013 and I think about the five love languages often when considering my own relationships or analyzing other people's relationships.  Below are the five love languages but if you need more definition around them, you can visit this site.
1.      Words of Affirmation
2.      Acts of Service
3.      Receiving Gifts
4.      Quality Time
5.      Physical Touch
Some may claim that the one success factor for a couple's intimate relationship is foreplay.  In our household it's definitely 'choreplay'.  I picked up this phrase from my cousin and I love it.  My love language is 'Acts of Service'.  You want to show me love?  Help me check something off my to-do list or think of doing something before I can even think about giving it any attention.  Jason has clearly gotten my memo on this.  If I return from a weekend away and the house is picked up, there are clean clothes tumbling in the dryer, and groceries in the fridge – it's on! 
I believe my husband's primary love language is Words of Affirmation.  He wants to hear first-hand, either written or verbal, that his actions are making a difference.  Sometimes I just assumes he knows how I feel but even if it's repetitive, I know he likes to hear it.  Hopefully he's feeling the love from this blog post.
While my kids haven't read this book, nor have I read another of Chapman's books The 5 Love Languages of Teenagers New Edition: The Secret of Loving Teens Effectively, I believe that my daughter's love language is Receiving Gifts.  This doesn't have to be something expensive, it could be a trip to Starbuck's, a new book, or any little token.  My son's love language is Quality Time.  He loves to have us around when he is around often asking if we are going to be there in the morning before he leaves for school or after school.  He's just comforted by knowing we are there.
Do you know which of the 5 love languages above suits your partner?  What about your children?  What about the others you care for?