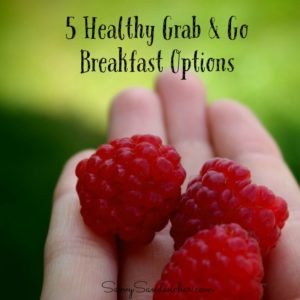 My healthy me time takes place first thing in the morning usually before 5:30 am…I often sneak out of the house when all (except Shadow) are still fast asleep.  I find it's easier to just get up and go before the day really begins for others.  I love the saying 'seize the day before the day seizes you'.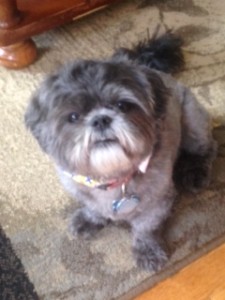 Because I'm up and out early to head to the gym, I need portable breakfast options that I can either prep on Sundays for the entire work week or gather together the night before.  Here are a few of my tried and true breakfast options.
The Berry Parfait
1 cup organic plain Greek yogurt
6 liquid Stevia drops
½ cup of berries – raspberries are my favorite because they 'mush' up
1/3 cup raw pecan pieces (keep on side and add just before eating)
Eggs & Fruit
2 store purchased peeled hard boiled eggs (I have Pink Himalayan sea salt at my desk that I add before eating)
1 clementine or other piece of fruit (try an avocado!)
A Sweet Treat
This reminds me of my mother-in-law's Thanksgiving sweet potato casserole!
Leftover or precooked sweet potato with skin removed and mashed in container
Add Kiolbassa Natural Smoked Sausage link, cut into bite size pieces
Top with real butter or coconut oil, unsweetened coconut flakes, and raw pecans
Heat in microwave when ready to eat.
 The A and A Wellness Berry Smoothie
When you have time to prep your breakfast at home but want to take it on the road – go for a smoothie!
1 scoop of vanilla whey protein powder (grass fed preferably)
½ cup frozen organic berries (if using fresh berries, add ice)
1 Tbsp Chia seeds
1 Tbsp raw almond butter
½ cup raw organic spinach
1 cup unsweetened vanilla almond milk
6-8 drops of liquid Stevia drops
Blend on high until smooth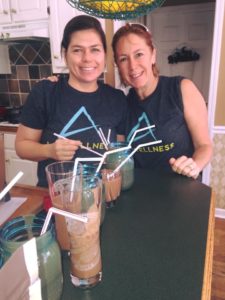 Paleo Fresh n Fit breakfast meals
If packing breakfasts isn't your thing or you just get tired of eating the same old same old, try outsourcing your meal prep!  One local meal program that I love that is available in the southeastern states is Fresh n Fit Cuisine.  I love their breakfasts and lunches because they feel special, they taste great, and I just literally have to grab it and go!  Some of my favorites include the paleo muffins and breads made with almond flour, the sides of smoked Applewood bacon, and the sausage stuffed acorn squash.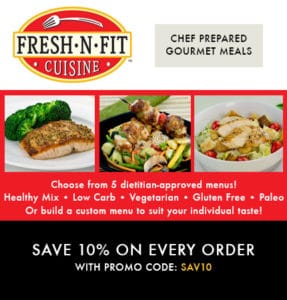 If you live in my neck of the woods and want to try Fresh n Fit Cuisine use coupon code 'SAV10' (which is better than the site coupon because it saves you 10% off EVERY order not just your initial order).  But, you do need to be a first time customer and you need to pick a non-distributor location. I do receive a little thank you for sending my savvy friends their way but I truly only promote what I love and recommend.
Do you have any healthy breakfasts that are mobile friendly?  I'm always looking for new ideas.  Please share!